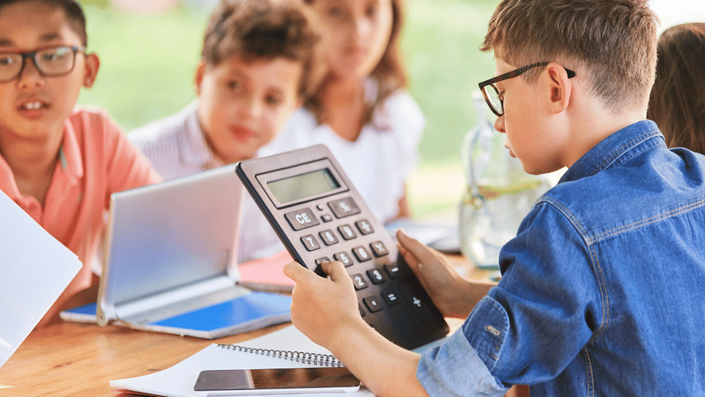 EPV: Maths Anxiety and Dyscalculia - classroom assessment and support (JULY - AUG 2023)
Learn how to recognise maths problems early on and how to support maths skills and development in all students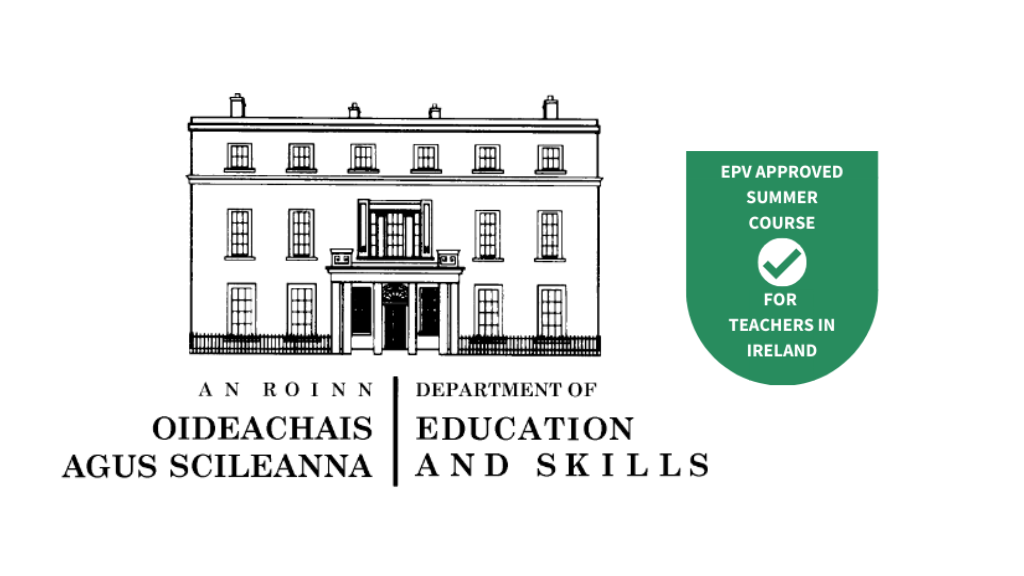 EPV approved 2023 summer course for teachers in the Republic of Ireland.
Course Format: Online
Course Duration: 20 hours
Dates: 03 July - 18 August 2023
Course Description:

Unlock the power of maths and conquer the challenges of maths anxiety and dyscalculia with our comprehensive and engaging online EPV summer course for teachers in Ireland. Designed for all teachers, classroom and SET, this course combines in-depth mathematical concepts with practical strategies to support individuals struggling with maths. Our comprehensive online course blends effective strategies, practical techniques, and empowering insights to help you build a solid foundation in supporting students that struggle with maths confidence and maths learning challenges or dyscalculia.
Module 1: Overview of Early Numeracy development
Understand how core math skills, including number sense, language, operations, fractions, decimals develop.

Discover how to assess your students core maths skills and spot those that are struggling early

Discover interactive exercises and engaging activities to reinforce understanding and fluency.
Module 2: Understanding Dyscalculia and other Maths difficulties
Gain a thorough understanding of dyscalculia: its characteristics, causes, and impact on mathematical abilities.

Explore the latest research and theories surrounding dyscalculia to develop a solid foundation of knowledge.
Module 3: Maths Anxiety
Explore the origins and impact of math anxiety on learners of all ages and all abilities.

Learn how to implement a whole school or class wide maths anxiety screener

Learn techniques to reduce anxiety, build resilience, and foster a positive mindset towards math.
Module 4: Maths Screening and Assessment
Discover different assessment methods that can be used to assess maths skills

Explore how to set up a structured whole school maths assessment process
Module 5: Understanding assessment data
Learn the importance of understanding assessment data

Learn how to use data to measure progress and learning

Understand what the assessment numbers really mean and how to communicate data to parents and other teachers
Benefits of the Course:
Develop a strong understanding in the foundations of mathematics learning

Understand how and why maths anxiety develops, how to measure it and how to foster resilience

Learn how to spot and support children at an early age with maths learning

Learn how to understand and interpret assessment data so you can communicate clearly with parents and professionals
Gain insights from experienced instructors and benefit from a supportive online learning community.

Transform your relationship with mathematics teaching and unlock your students true potential.
Course Curriculum
Course Introduction
Available in days
days after you enroll
Chapter 2_Understanding Dyscalculia and Maths Difficulties
Available in days
days after you enroll
Your Instructor
This course has been designed and produced in collaboration with our psychology and education team here at Education Elephant Ltd.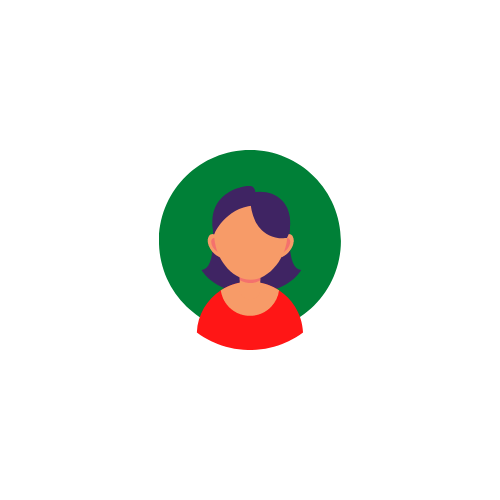 "It has given me a much clearer understanding of the role of assessment and I am so much clearer on what exactly to use each test for. I also found the area of maths anxiety so interesting and so well explained." - 5/5 Stars Rating
- Kay Heffernan, Teacher.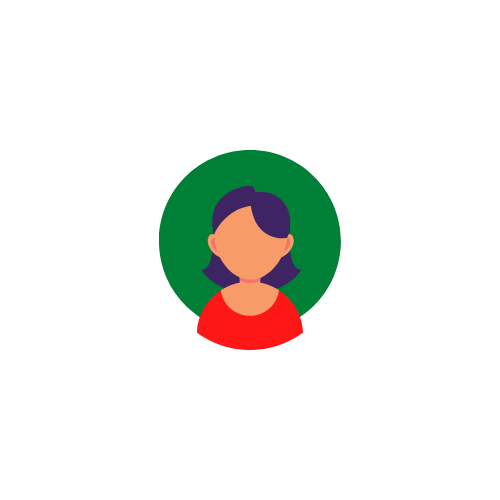 "This course was perfect for me as a special ed teacher. I have a greater understanding of the use of standardised assessments and lots of resources and assessments for children who present with maths difficulties." - 5/5 Stars Rating
- Michelle Hennigan, Special Ed Teacher
Frequently Asked Questions
When does the course start and finish?
The course starts on the 03 July 2023 and will end at 5pm 18 August 2023. All assessment activities must be fully completed within this time in order to receive your Department of Education Certificate and EPV days.
Is this course an approved online course for EPV days?
Yes, this course has been approved by the Dept. of Education as an EPV summer course for primary school teachers in Ireland. Both primary and secondary teachers are eligible to enrol.
How long is this course?
This course is 20 hours in duration - which includes video lecture content, online research and reading, and course assignments.
Who is this course suitable for?
This course is suitable for Primary and Post Primary teachers in the Republic of Ireland.