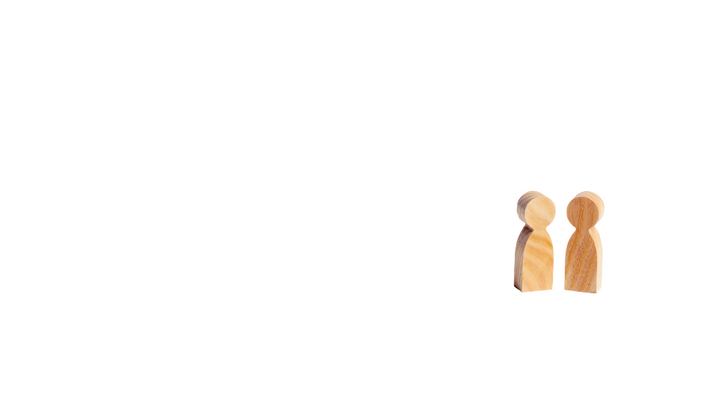 Webinar 5May: Oppositional Defiant Disorder (ODD) - tearing families apart
Live Webinar: 05 May 2021 at 7pm - SOLD OUT
Enroll in Course
SOLD OUT!!!
Dr. Bill Dodson, Psychiatrist

You can still register your details for the recording (available for 24 hours after the event)

Webinar: 05 May 2021 at 7pm (recording available for 24 hours).
Education Elephant is delighted to welcome Dr. Bill Dodson to share his expertise in the area of Oppositional Defiant Disorder (ODD). ODD is one of the most common conditions that co-exists with ADHD and yet very little is known about ODD's cause and treatment. It can tear the lives of children apart and can cause havoc within families. ODD brings children into conflict with authority figures leading to relentless conflict with them and their loved ones. This important FREE webinar by Award winning, ADHD expert Dr. Bill Dodson will assist you in recognising ODD and anticipating and preventing the difficulties it can bring.
You will learn:
How ADHD and Oppositional Defiant Disorder (ODD) overlap with each other in symptoms, genetics, and treatment.

How ODD can either spontaneously go away or get much worse and become Conduct Disorder (CD)

How untreated ODD/CD can wreck lives, relationships, families, marriages, and careers.

How to implement the two behavioural treatments for children and for adolescents.

Learn about the possible use of medications in conjunction with behavioural management techniques.
Your Instructor
Dr. Bill Dodson is a board-certified psychiatrist in Denver, Colorado, in the USA who has specialized in ADHD for the last 25 years. He was named a Life Fellow of the American Psychiatric Association in recognition of his clinical contributions to the field of ADHD (2012). He was recipient of the national Maxwell Schleifer Award for Distinguished Service to Persons with Disabilities (2006). Dr.Dodson maintains a consultative practice in Greenwood Village, Colorado, USA.
Frequently Asked Questions
When does the webinar start and finish?
This is a live webinar session. It starts at 7pm (Irish time) sharp and will last approximately 1 hour and a quarter (finish time 8:15pm)
How long do I have access to the webinar?
There will be a recording uploaded for 24hours after the live webinar.
What if I am unhappy with the webinar?
You may receive a refund for the webinar if you notify us before at last a day before it begins. However, there are strictly no refunds after this.