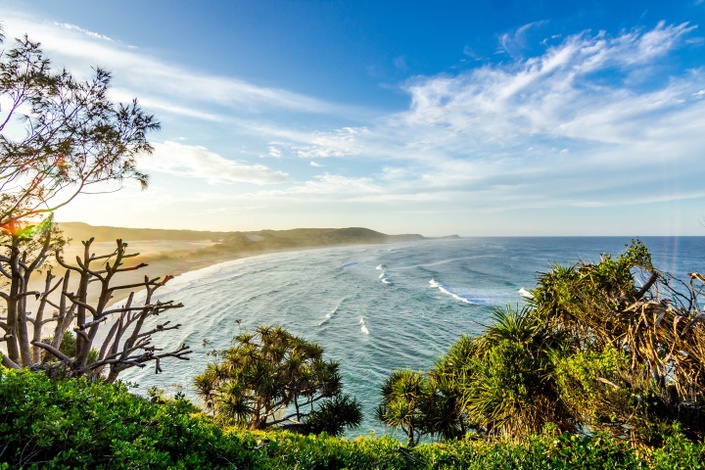 Chronic Stress: its effect on a child's learning and behaviour (MST001)
How to support a child through stressful times
Covid placed a large amount of stress and worry on everyone but especially our children. The worry of the unknown, the worry for our health, our friends, our parents and grandparents, the stress of home schooling and the list goes on. Sometimes it's clear when our children are stressed but other times it can rumble on silently chipping away at a child. In this course you'll learn what how stress effects children and young people and practical strategies on what you can do to help. This masterclass is presented by Dr. Elana Wolkoff, who is associate psychology professor and has spent many years in the classroom working with children and helping teachers and families support children and young people. Previously presented as a live event, this masterclass has been recorded, edited and organised so that you can learn all the practical strategies and how to guides on what to do to spot and support a child experiencing on going stress.
What You Will Learn
How chronic stress can impact on a child's ability to control behaviour

How stress is often misidentified as poor behaviour and wrongly disciplined

Ways to support children to self-regulate at home and in the classroom

How to reduce the effect of stress on a child's performance
Your Instructor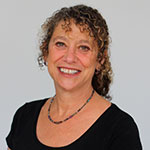 Dr. Elana Wolkoff is an Associate Professor in the Department of School Psychology at William James College, Boston, United States. She is a licensed school psychologist and licensed educational psychologist. Dr. Wolkoff earned a bachelor's degree from Hampshire College, a Master of Education from Harvard Graduate School of Education, and a Doctorate in School Psychology from Northeastern University. Prior to her doctoral training, she worked as a high school special education teacher. Dr. Wolkoff has engaged in a wide range of professional roles, including: 15 years as a practicing school psychologist; Founding Member and Director of Student Support Services at a Boston area charter school; and clinical and special education consultant to K-12 schools. Dr. Wolkoff has presented at the regional, national and international levels. In addition to her passion for teaching children to self-regulate and to develop executive functioning skills, areas of research and clinical work include: developing trauma sensitive classrooms; increasing resilience for vulnerable youth; having difficult conversations, including, but not limited to those about race; and increasing educational equity.
Frequently Asked Questions
How long do I have access to the masterclass?
You have access to the masterclass for 3 months for your time of purchase. After this time you will lose all access to the class and any materials.
What if I am unhappy with the masterclass?
There are strictly no refunds on masterclass purhcases.
Is there a Certificate of Completion?
Yes. A certificate of completion will be available for download upon completion.
This course is closed for enrollment.