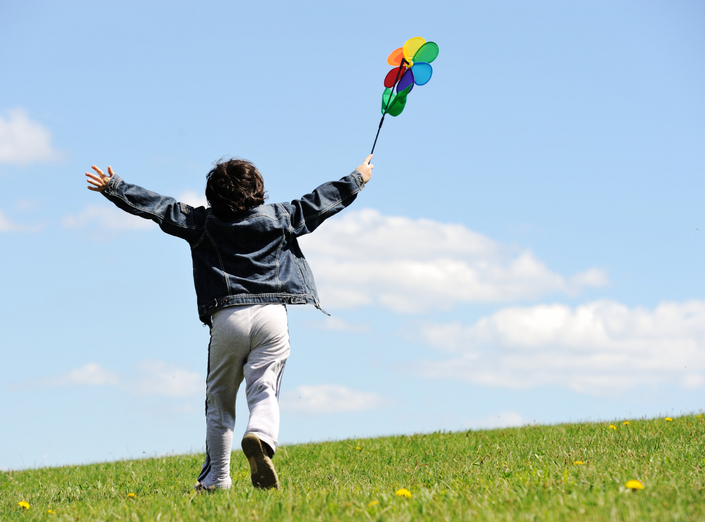 Interventions for young children with ADHD (ages 4-7) - Masterclass (MAH002)
What you will learn:
Uses of visual timetables and other prompts for younger learners with ADHD to help with memory and organisation difficulties.

Ready to learn? Identifying whether younger children with ADHD are in a position to begin learning, both long term and short term.

Timetabling strategies and differences for younger children with ADHD

The benefits of using visual interventions and communication as a supplement to auditory verbal communication.

Overstimulating/understimulating – getting the balance right.

Keeping them busy: creating opportunities to keep younger children with ADHD busy in a positive way.

Using a range of pre-emptive and responsive intervention to assist young children in self-regulating behaviour.
Your Instructor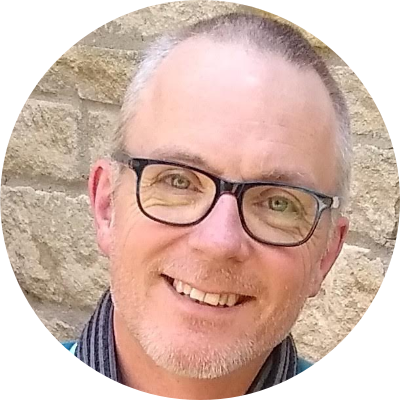 TEDx Speaker Andrew Whitehouse is a specialist in neurological diversity and provides interventions for professionals, parents and young people with Autism, ADHD, Dyslexia and related conditions. Andrew has a number of roles including training, strategies and therapies for education professionals in schools and colleges, observing learners in the learning environment and providing practical solutions to help them achieve their potential. Andrew provides short courses for Bishop Grosseteste University and the University of Lincoln and holds a number of UK and overseas contracts. Andrew has delivered three TEDx Talks including "From Disability to Superpowers" and has an extensive conference profile. Andrew is also a Forensic SEND Consultant and acts as an expert witness in SEND related court cases.