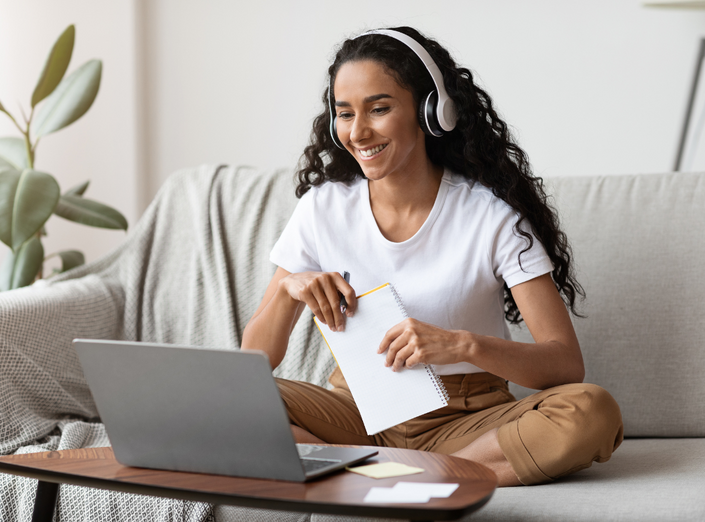 FREE PREVIEW | Certificate of Competence in Educational Testing (CCET)
Professional certificate of competence in the administration and scoring of standardised educational tests
✔️ This Course is Verified by:
The British Psychological Society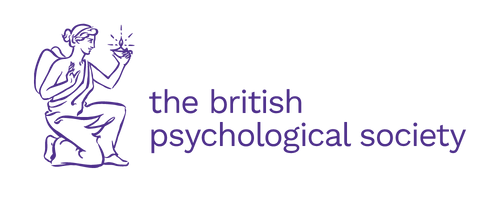 ✔️ In Partnership With:
Lexicon Reading Center



Schools must carry out much psychometric testing on their students every year. This course will equip teachers with the knowledge, skills & tools required to administer and score these tests competently and confidently, leading to better student outcomes. The course follows a structured curriculum which begins at a foundational level and develops the attendees' skills as they go. The course is guided and taught by experienced senior psychologists and practitioners who are on hand to support attendees. There are a number of different assignments and activities completed throughout the course designed to enhance your learning and used to validate your competence before awarding your professional certificate. .


Watch the first three chapters from Module 1 of the CCET course. There are five modules, with approximately three to seven chapters within each module.

(You can view all the modules below)

What you'll learn:
How to competently administer and score psychometric tests
The different kinds of tests available include intelligence, attainment and aptitude.
The benefits of using various tests
How to use tests for formative, summative and diagnostic purposes
How to process and keep data securely and in line with data protection legislation

Holders of this qualification are eligible to apply for the Certificate of Competence in Educational Testing (CCET), a professional qualification in educational testing verified by the British Psychological Society (BPS). The CCET has become the gold standard for all standardised test users and an unmistakable mark of competence in the area. Holders of the CCET not only have their test administration and interpretation skills verified by professionals and can purchase higher-level tests with publishers (CL2R / Medium Level).
For more information on the CCET, click here https://courses.educationelephant.ie/p/certificate...
Module 1: Administering and Scoring Tests

Chapter 1: An introduction to testing and assessment (FREE Preview)
Chapter 2:Introduction to Standardised Testing (FREE Preview)
Chapter 3: Types of Tests (FREE Preview)
Chapter 4: Giving A Standardised Test_Before the Day of Testing
Chapter 5: Administering a Standardised Test
Chapter 6: How to Score a Standardised Test
Chapter 7: Security and Privacy of Data
Module 2: Understanding Standard Scores
Chapter 1: Measuring Average
Chapter 2: The Normal Curve | Mean and Standard Deviation
Chapter 3: Raw Scores and Standard Scores
Chapter 4: Ranking and Developmental Scores
Chapter 5: Score Bands
Module 3: What Makes a Good test
Chapter 1: Bias and Testing
Chapter 2: Discrimination and Testing
Chapter 3: Intelligence and Testing
Module 4: Factors affecting test results
Chapter 1: Test Reliability
Chapter 2: Methods to Measure Test Reliability
Chapter 3: Reliability Co-efficient and Correlations
Chapter 4: Validity
Chapter 5: Confidence Intervals
Chapter 6: Test Standardisation and Practicalities
Module 5: Interpreting & Communicating results
Chapter 1: Interpreting Data
Chapter 2: Report Writing
Conculsion & Certification
Who is this course for?
This course is perfect for schools wishing to create a competent, confident and qualified testing team within their school. The course is ideal for teachers that are delivering psychometric tests to students and wish to upskill and gain professional status in the area of test administration. The standards for this course have been set and verified by the British Psychological Society (BPS) and successful completion leads to an internationally recognised qualification in test use.
CCET Course Duration
= Approx. 80 hours includes video lectures and lessons along with guided assignments and activities to complete along the way.
What's included?

Professional Qualification, awarded by the British Psychological Society (BPS)

Video lessons

Downloadable Resources

Access on a tablet or phone

Certificate of Completion

Course Workbooks & Assignments

Personal Tutor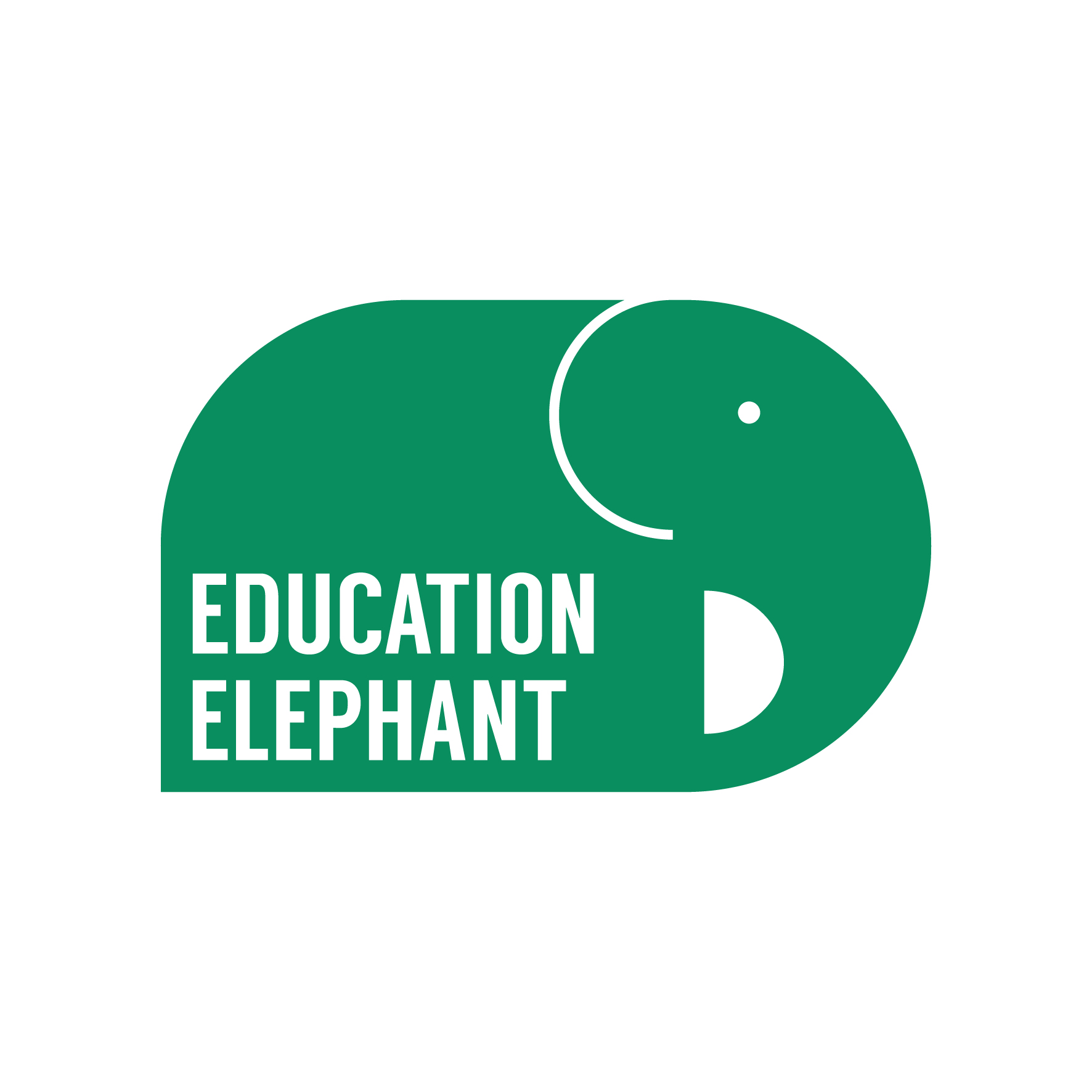 "Having completed the CCET, I would have no hesitation in recommending this course. The self-paced online format allows you to complete the course within your own timeframe. The video lectures are an excellent means of communicating the information. The quiz sections as well as the assignments provide an opportunity to put the theory into practice and deepen your learning. I am looking forward to future learning with Education Elephant."
Gillian Curry
"Just completed the Certificate of Competence in Educational testing. It was the best course I ever attended, with excellent professional delivery and wonderful support while submitting work. Highly recommend to all teachers."
Mary O'Dowd, Post Primary Teacher
"A very insightful course. The short videos are very effective, informative, and not overwhelming, it also means it's easier to dip in and out, Overall I couldn't be critical as the course is well laid out, with clear learning outcomes, and is delivered in manageable chunks."
Gavin Deady, University Disability Officer
Benefits of Gaining The BPS CCET Qualification
You will become a Qualified Test User, with an internationally recognised Certificate in Test use and interpretation

You will have access to high-level intelligence and attainment tests (CL2R status code) e.g. WIAT III-T, Conners Rating Scales, WJ IV, WRIT,

You will be eligible for membership in the BPS Register of Qualifications in Test Use (RQTU), an online searchable register of individuals competent at testing.

Free online access to reviews of over 160 psychological/psychometric tests

Eligible holders of a BPS Test User: Educational, Ability/Attainment (CCET) qualification may complete a relevant course to become a specialist assessor to progress and write reports for access arrangements in the UK

Opportunity to refer to yourself professionally as a "BPS Registered Test User"

Quarterly editions of Assessment & Development Matters (ADM) delivered to you and available online at the PTC website

Discounted rates on five Chartered Institute of Personnel and Development (CIPD) training courses

Free e-Subscription to the British Psychological Society granting access to a range of benefit
Your Instructor
This course has been designed and produced in collaboration with our psychology and education team here at Education Elephant Ltd.
Course Curriculum
Module 1 | Chapter 1_Introduction to Assessment
Available in days
days after you enroll
Module 1 | Chapter 2_Introduction to Standardised Testing
Available in days
days after you enroll
Module 1 | Chapter 3_Types of Tests
Available in days
days after you enroll