So you have started to suspect that your child may have ADHD. 
Don't Panic; you are not alone because this feeling is a lot more common than you may think.
Some of the more common questions we get are
What are the common indicators?

How to get a diagnosis 

How can I minimise disruption in the home?

Coping strategies

How to best work with the school

Where can I go for support?
This course is designed to answer as many of your questions as we can for you (and probably a few you are not aware of).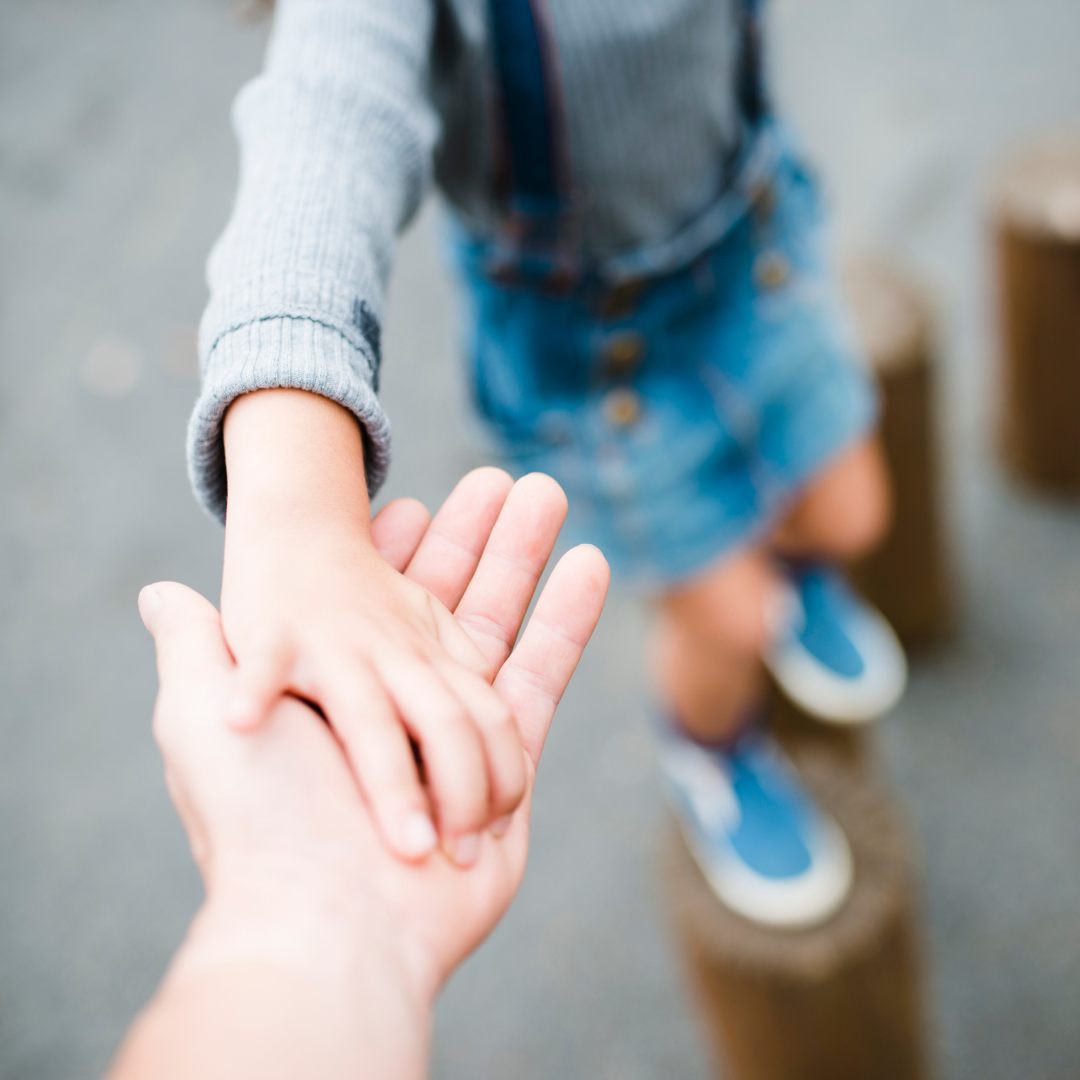 Approved by ADHD Ireland
Learn how executive function skills effect children with ADHD and how to use self regulation to support them in school and home.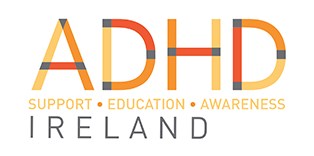 Course Description
This course is part of a 3 course bundle and includes: *
Course 1. What is ADHD
Knowledge is Power. Understanding what ADHD is and how it effects the brain and behaviour of the ADHD child is the first step to supporting them. This course, written by psychologists, presents the most current research and thinking around what ADHD is and both the positive and negative effects the diagnosis can have on the child and their family. The course, will show you how the brain of a person with ADHD functions differently to that of a typical person and show you how what much of the child with ADHD does is out of their awareness and control. The course will give an overview of the different supports that are available for the ADHD child and discuss the most effective interventions. The course is suitable for anyone working with ADHD children including parents and teachers.
Course 2. Behavioural Support for Children with ADHD
Self Regulation is a key area of support in ADHD. Self regulation refers to our ability to manage our own internal world, our emotions, our impulses and our behaviour. Through no fault of their own many children with ADHD have difficulties with self regulation and these difficulties can get them in trouble and lead to poor self esteem. Interestingly, its not just the child's regulation skills that can cause problems but also the parent and teachers regulation skills that can also cause problems! This course will teach how self regulation is effected in the ADHD brain and show you the role that you will can play in supporting them. The course will present a number of different regulation strategies and techniques which can be used at home and in school to support the ADHD child.
Course 3. Managing Anxiety in Children with ADHD
A large number of people with ADHD suffer from anxiety and even depression. Sometimes anxiety can be hard to spot in children because they don't tell you, or don't know how to tell you, that they are feeling anxious. Anxiety in young children is very upsetting not just for the child but for their parents and family too. This course will show you how to identify anxiety and how to help children identify their feelings. The course will present a number of simple techniques that can be used at home to help reduce anxiety in children with ADHD.
Course Duration = 2 hrs 49 mins
Course Curriculum: What you'll learn.
Available in days

days after you enroll

Introduction
Available in days

days after you enroll

3 course bundle: Course Descriptions
Available in days

days after you enroll

Feedback & Review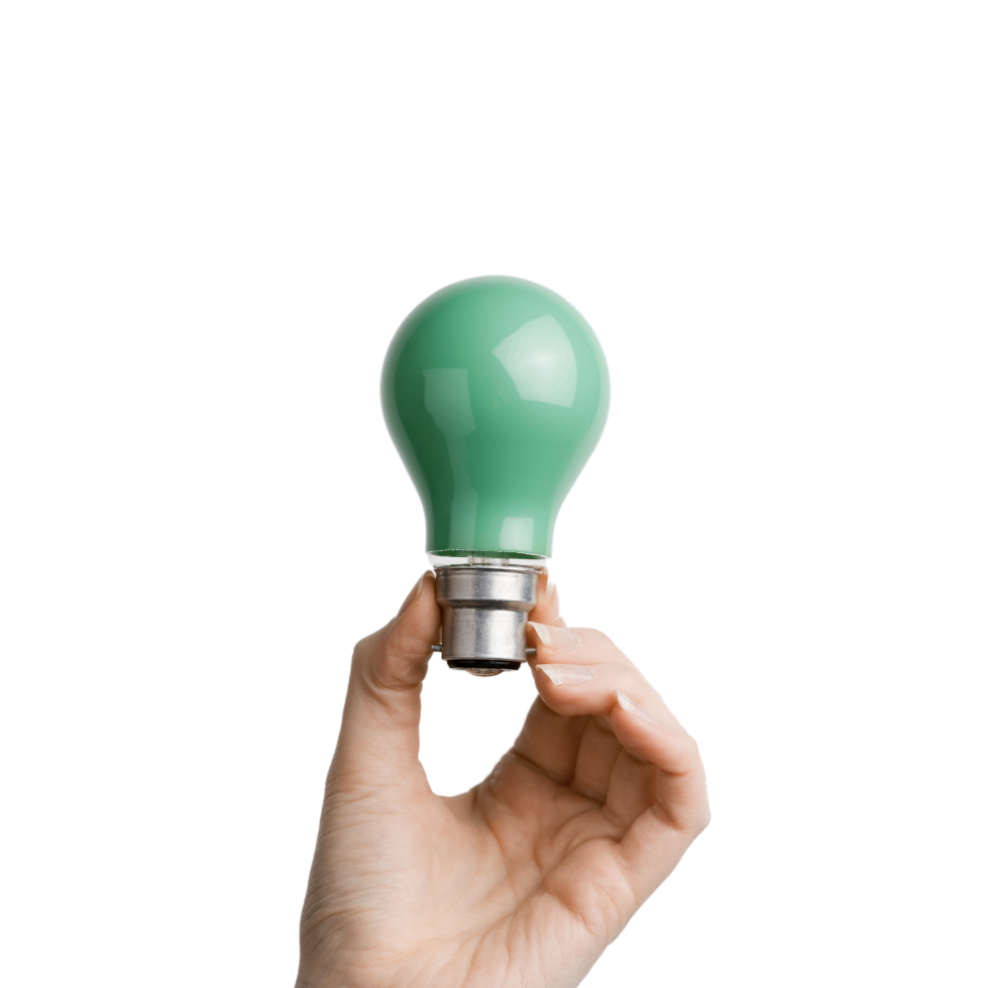 Downloadable Resources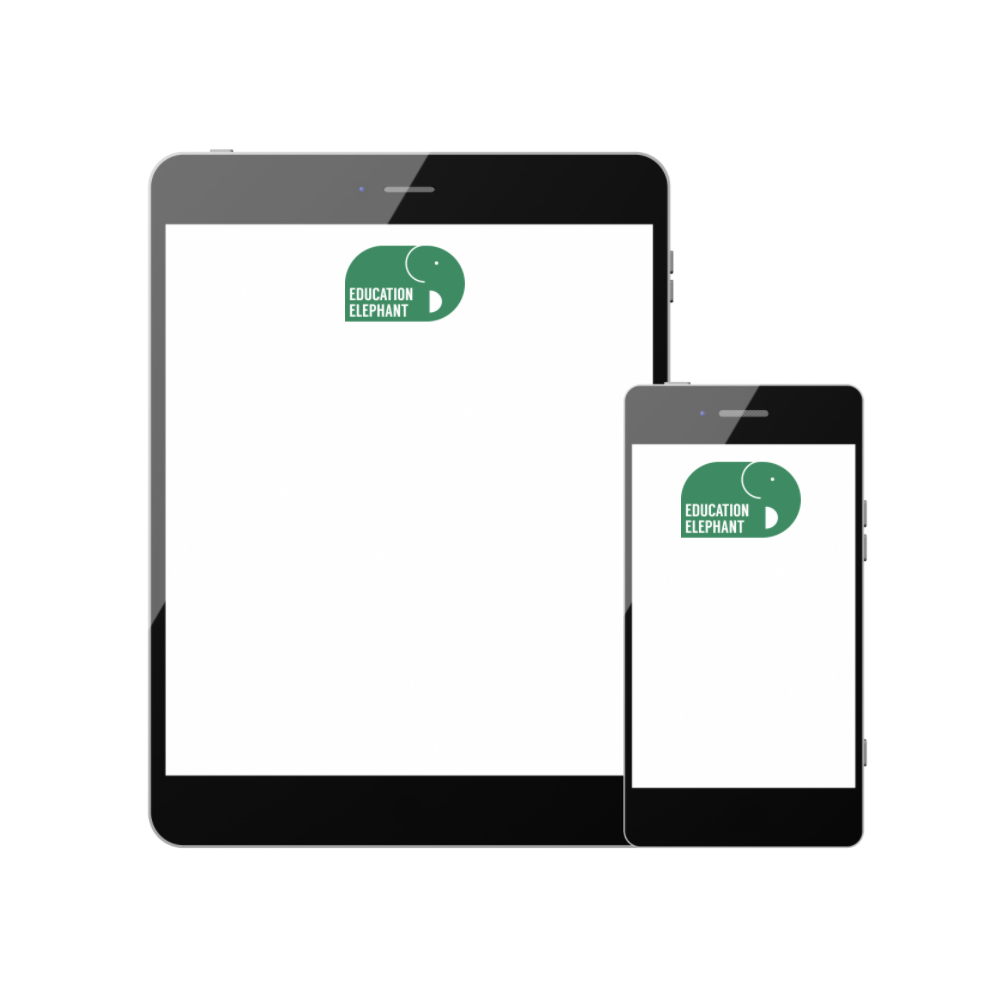 Access on a Tablet or Phone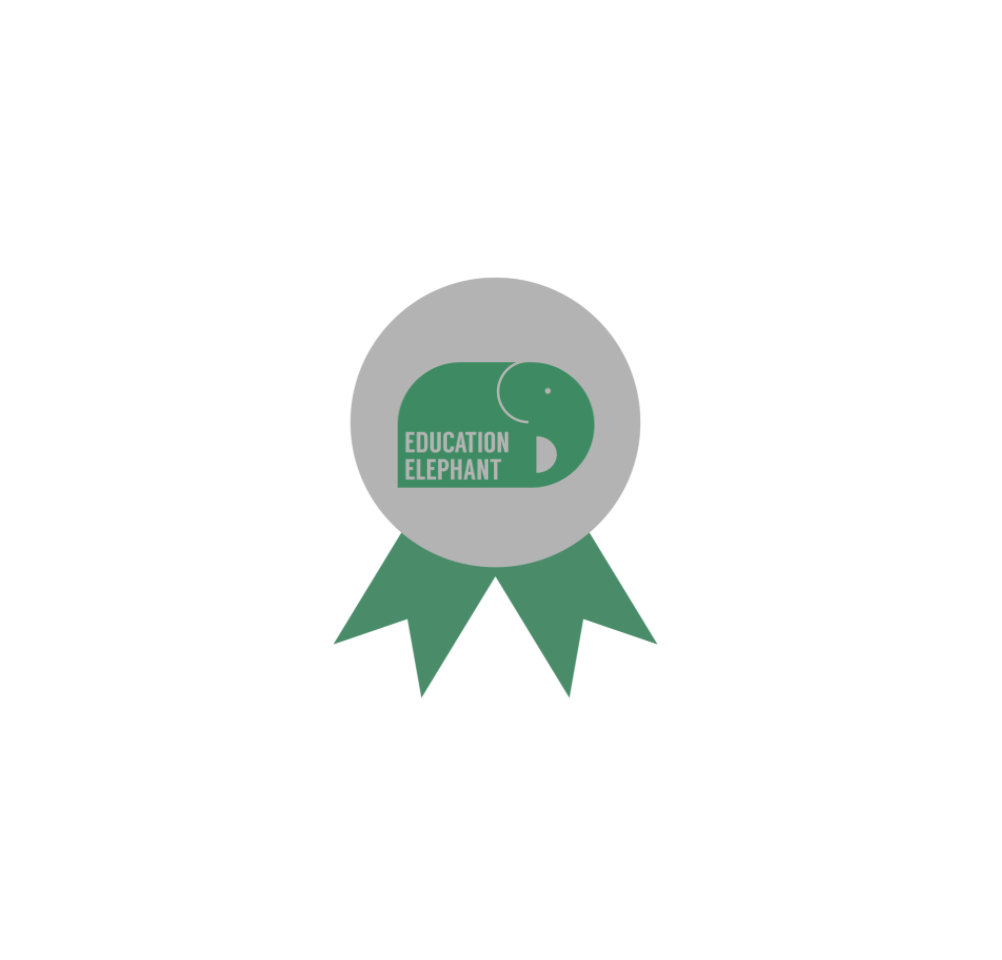 Certificate of Completion