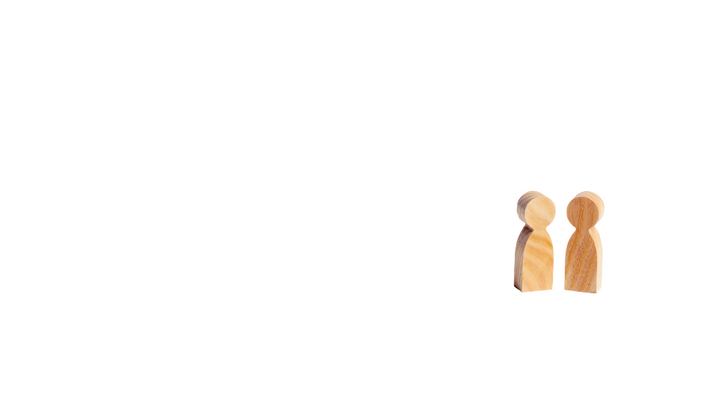 MPD001 Masterclass - Pathological Demand Avoidance (PDA): Managing behaviour.
All you need to know about what PDA is and how to support students
What you will Learn:
How PDA affects behaviour and why we have to take a fresh approach, including legislative considerations.
PDA and its relationships with Autism, ADHD, gender and the implications of these relationships on interventions in the classroom.
Understanding the anxiety behind the control.
Common presentations of PDA and how to respond to scenarios.
Communication and picking your battles: choosing some low level, low pressure behaviours to set targets to.
Communication continued: top, middle or bottom. Grading behaviours and targeting interventions.
Defining expectations, judging their effectiveness and achievability and acting accordingly.
Effective interaction with the PDA child including a wide range of PDA friendly language.
Your Instructor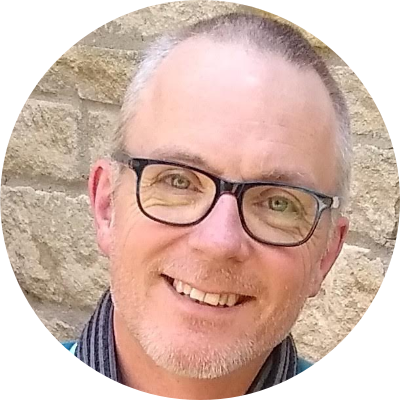 TEDx Speaker Andrew Whitehouse is a specialist in neurological diversity and provides interventions for professionals, parents and young people with Autism, ADHD, Dyslexia and related conditions. Andrew has a number of roles including training, strategies and therapies for education professionals in schools and colleges, observing learners in the learning environment and providing practical solutions to help them achieve their potential. Andrew provides short courses for Bishop Grosseteste University and the University of Lincoln and holds a number of UK and overseas contracts. Andrew has delivered three TEDx Talks including "From Disability to Superpowers" and has an extensive conference profile. Andrew is also a Forensic SEND Consultant and acts as an expert witness in SEND related court cases.
This course is closed for enrollment.