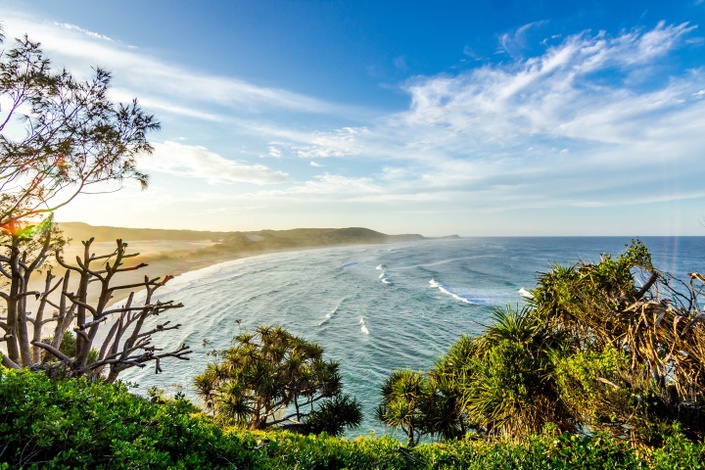 Support a Child at Time of Stress - Masterclass (MST002)
How chronic stress can have a dramatic effect on a child's ability to manage behaviour
Support a Child at Time of Stress
How chronic stress can have a dramatic effect on a child's ability to manage behaviour.

What You Will Learn
Different types of stress and the effect they have on a child's body behaviour

Why stress can effect children differently

How ongoing or chronic stress can impact on a child's ability to control behaviour

How stress is often misidentified as poor behaviour and wrongly disciplined

Ways to support children to cope with stress at home and in the classroom

How to reduce the effect of stress on a child's performance
Your Instructor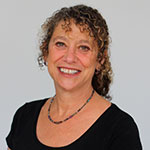 Dr. Elana Wolkoff is an Associate Professor in the Department of School Psychology at William James College, Boston, United States. She is a licensed school psychologist and licensed educational psychologist. Dr. Wolkoff earned a bachelor's degree from Hampshire College, a Master of Education from Harvard Graduate School of Education, and a Doctorate in School Psychology from Northeastern University. Prior to her doctoral training, she worked as a high school special education teacher. Dr. Wolkoff has engaged in a wide range of professional roles, including: 15 years as a practicing school psychologist; Founding Member and Director of Student Support Services at a Boston area charter school; and clinical and special education consultant to K-12 schools. Dr. Wolkoff has presented at the regional, national and international levels. In addition to her passion for teaching children to self-regulate and to develop executive functioning skills, areas of research and clinical work include: developing trauma sensitive classrooms; increasing resilience for vulnerable youth; having difficult conversations, including, but not limited to those about race; and increasing educational equity.
Frequently Asked Questions
Is there a Certificate of Completion?
Yes a certificate of completion is available.
Can I watch the presentation more than once?
Yes, you can watch, re-watch, pause and rewind as many times as you like within your access period.
How long do I have access to the masterclass?
You have access to this masterclass for 3 months from your time of purhcase.